James Solages is an American citizen. He is arrested by the police and was found accused in connection with the assassination of Haiti's President Jovenel Moïse. It has been reported by The Washington Post that Solages was a US Citizen and broke the news about him being involved in the assassination plot and his connections. He was among the six people who were arrested for the murder of the president. The president was assassinated at his house by a team of gunmen where his wife was found shot and wounded.
The assassination of Haitian President
Solages was named as a suspect by the minister elections of Haiti. By the two Haitian officials, he was described as a resident of South Florida who was caught up on Wednesday during the manhunt for the assailants. Solages has been listed as a member of the board of directors for an NGO that says it works for rebuilding Haiti. On his LinkedIn profile, he has mentioned himself to be a receiver of a bachelor's degree in IT and has attended Florida Security School. He has also attained his degree in the Name MB, PI license Field Of Study Public safety. His expected year of graduation is from 2010-2012 with training in Public safety, CQC, CQB training.
Who is behind the assassination?
Two US citizens tied to Florida have been arrested in connection with the assassination of Haitian President Jovenel Moïse. One is James Solages who is 35 in age and the other one is Joseph Vincent who is 55 and another Haitian American. Both were brought before the journalist at the press conference on Thursday. Presenting 17 suspects, both were brought on the floor in handcuffs.
A biography was made on Solages that is based on the non-profit organization's website which describes him as a building engineer who is specialized in the field of infrastructure development. The officials have said that he was the chief commander of the body-guards for the Canadian Embassy and was employed as a reserve bodyguard by a security company hired by Global Affairs Canada in 2010.
Who was Jovenel Moise?
On the other hand, Moise was a businessman who took office in 2017. He ruled by the decree after parliament was dissolved in January last year. In the whole case of assassination, it has remained unclear that who heads up to the government as two men jockey to be prime minister. It is said that Prime Minister Claude Joseph was to replace Moise after his death. But in an interview with Associated Press, Henry suggested otherwise. He said that it is an exceptional situation where there is a bit of confusion and he is the prime minister in the office.
President Joe Biden has also expressed his shock and condolences in a statement on Wednesday saying that it is sad to hear the horrific assassination of the president and the attack on the First Lady Martine Moïse of Haiti. While expressing sorrow for the lady Moise and her recovery, he had also shown his consolations and support to the family. He had shown his feeling about the people of Haiti while expressing that we are ready to assist as we are here to work for the safe and secure Haiti.
James Solages Biography

Real Name
James J Solages
Birth Date
1985-86
Age (as of 2021)
35 Years
Residence
Fort Lauderdale, Florida, USA
Nationality
American
Crime
Charge of Assassination of Haitian President
Religion
Christianity
Height
in feet inches – 6' 2" – in Centimeters – 188 cm (Approx.)
School
Florida Security School
Occupation
Plant Operation Director
James Solages Personal life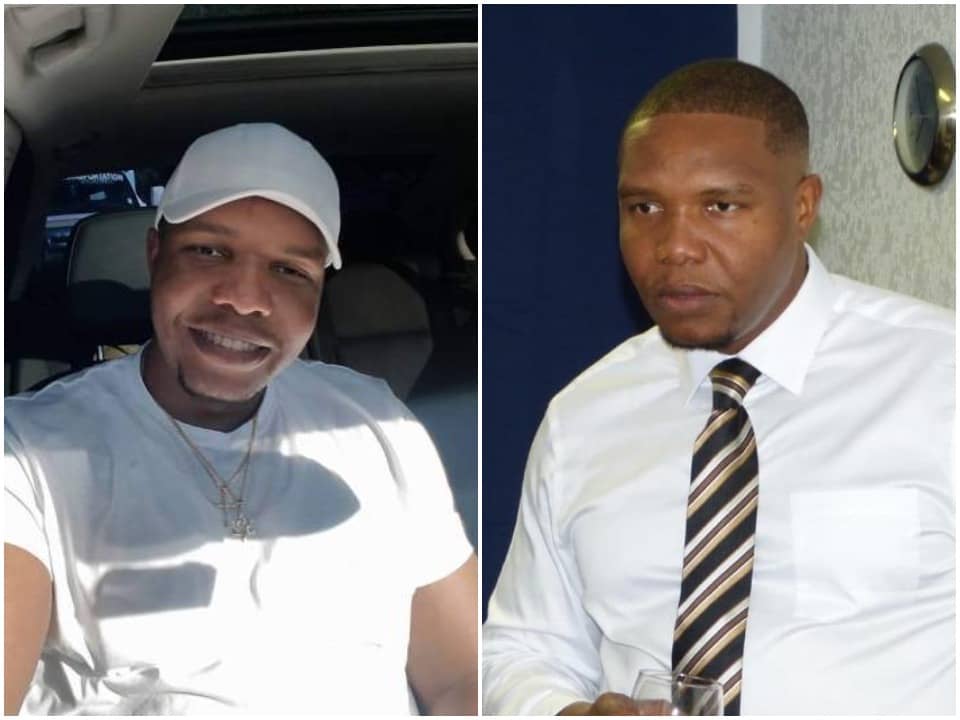 James J Solages is the president of a non-profit organization and a US citizen of Haitian ancestry, as reported by Daily Mail. He is 35 years old and is the president of the board of directors of Jacmel First that further focuses on eradicating childhood hunger in Haiti. The non-profit organization is based in southern Florida and was formed in 2019. He has served as a Plant Operation Director at Senior Lifestyle in Lantana, Florida, and had been the CEO of EJS Maintenance & Repair, LLC for over decades since 2011 and that to be based in Fort Lauderdale, Florida.
His LinkedIn profile had listed certain skills and mentioned them as Mechanical, Electrical, and Plumbing (MEP), Military Police, and Electrical Troubleshooting. One of the pages on the company's official (that is now deleted) describes him as a building engineer who is specialized in the field of infrastructure and development along with a certified diplomatic agent. He has listed himself as the chief commander of bodyguards for The Canadian embassy in Haiti. James J Solages also serves as a politician and promotes the country by focusing on compassion and counseling economic development programs. He is a youth leader and an advocate for deprived and poor kids.